How To Teach Your Kids About Finance?
Teaching kids about money is a part of good parenting. It is not as easy as it seems, it will take time, and you must be patient as parents.
However, this will help you lay a strong, safe, secure foundation for your kids. With the knowledge of money, it is easier to make sound financial decisions.
Children develop needs, wants and lifestyles at a young age, and they need to nurture the habit of investing and saving for a happy and secure future.
Following are a few lessons that will make your kids financially literate.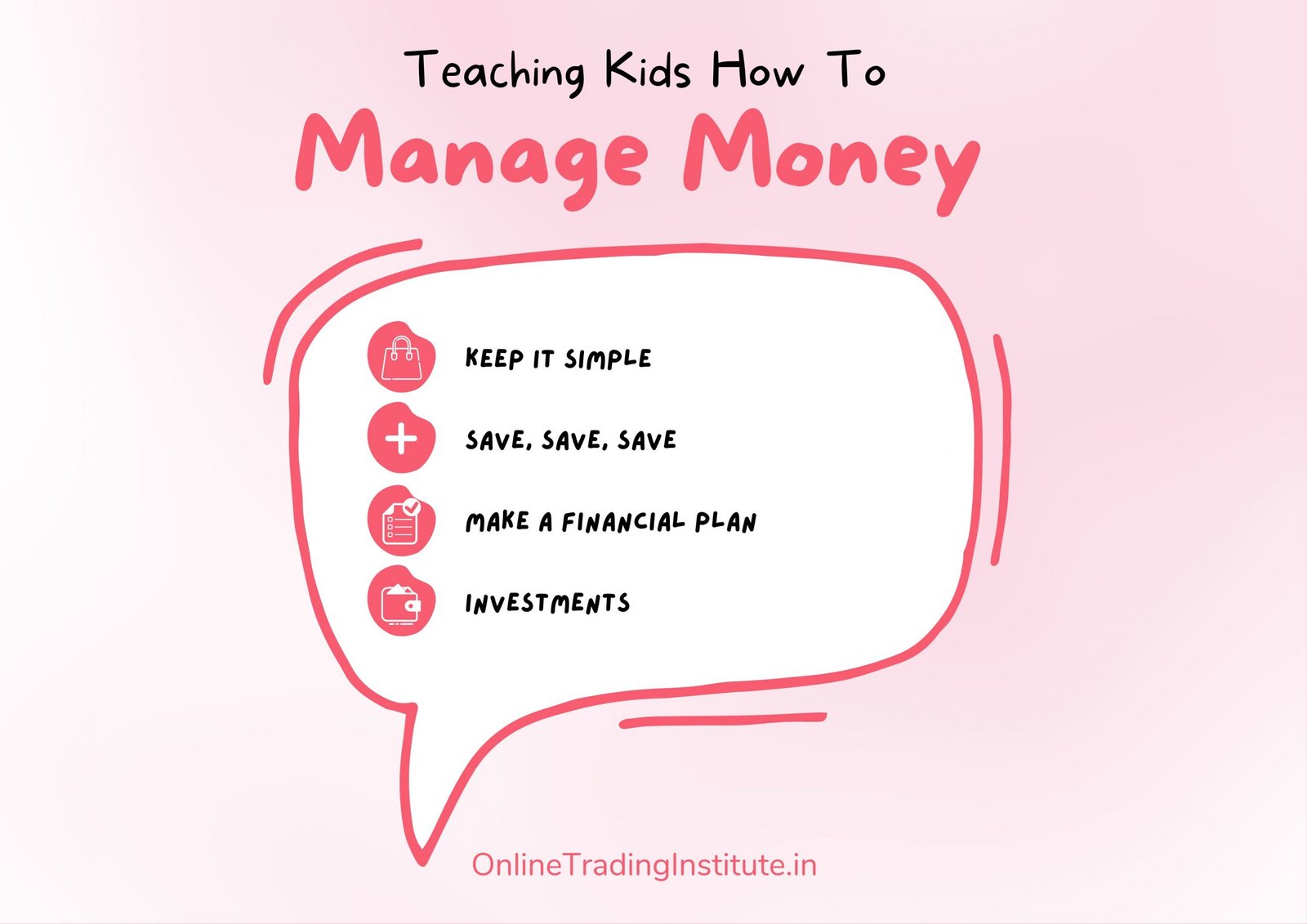 10. Start at an Early Age
It is necessary to start learning about money from an early age.
The lessons should begin from age seven as research suggests that habits and attitudes related to money are formed by then. Show your kids how money works and the importance of money.
While paying bills, ensure that you teach your kids by showing the receipt and the amount being paid.
9. Importance of Saving
Kids should learn the importance of saving.
Money is not for spending, but it must be saved regularly. It instils the habit of discipline and delayed gratification. Moreover, saving teaches goal-setting and planning.
The kids should get into the habit of keeping by giving them a piggy bank or savings jar where they can deposit coins or cash.
8. Keep it Simple
There is no need to explain things in detail and in jargon.
Just ensure that you teach them the essentials behind how money works. Detailed information will bore the kids.
Instead, create a steady foundation for their future development. Teach your kids about how money was invented and why it was developed.
7. Set an example
The little eyes are watching adults.
Set a healthy example for the kids when buying something or paying bills in the restaurant. They will follow those examples when they get older.
6. Educate Your Kids To Make Smart Spending Decisions
It is necessary to teach kids that money is earned and kids should learn to live within a budget.
They can download budget apps from the Play Store to manage money.
Every decision they make will have repercussions, and personal finance is all about making decisions.
5. Importance and Value Of Giving
Children can be taught that money can be spent and saved, but at the same time, it can be given away through donations and charity.
Create a jar for giving or a giving account on Greenlight and Famzoo apps. Help your kids to create special savings account to give.
4. Teach Kids How Money Can Grow
It is necessary to teach kids about investing. This will help them create wealth.
When money is invested in the proper channel, it grows. Kids can learn much about Personal finance from the classic book 'The Richest Man In Babylon.'
3. Model Good Financial Behavior
Do not contradict yourself, and be consistent with your lessons.
Don't send mixed messages. Ensure that you model the behaviours around money that you want your kids to adopt.
Give kids the opportunity to develop good spending and saving habits. It is vital to practice what you preach.
As they say, "It is not how much you make but what you do with what you make that makes the difference."
2. Awareness of Financial Knowledge
Learning can be fun, but learning with purpose is even better. So don't be in a hurry.
Take it slowly. Be honest with your children and everything you teach them about personal finance.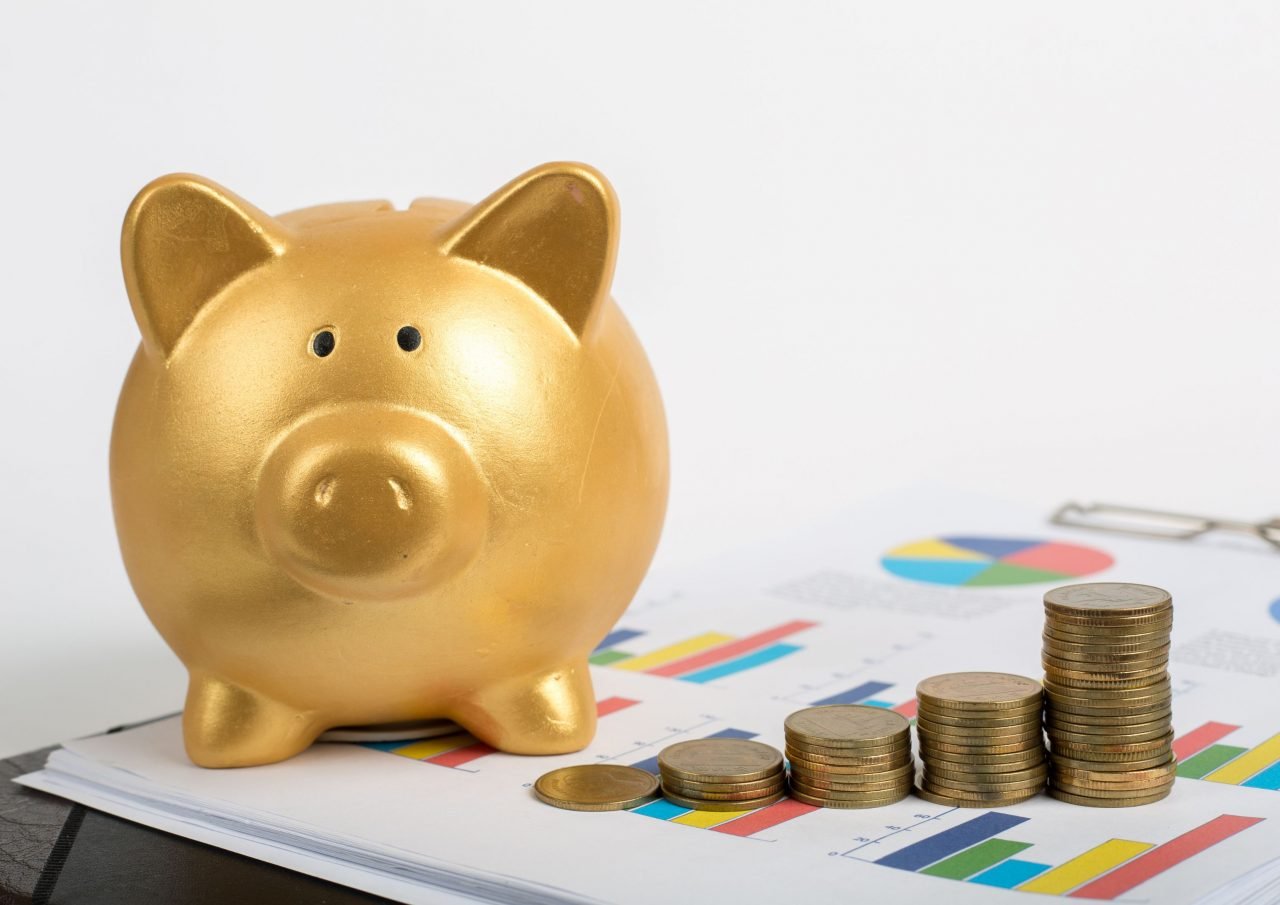 1. Do Not Delay The Financial Education
Pay attention to the questions about money. Don't dismiss their questions like how much you make.
How much anything costs? They would have the clarity required about money. They wouldn't have to struggle with finance once they grow up.
---
It might seem a great ordeal to teach your kids the world of finance, but it's an excellent opportunity to educate them about money and its importance. Of course, teaching your kids about personal finance is a process that will take time. But if parents put in the effort and continuously communicate a clear message about money, they can instil good habits that will serve the children well.