Margin trading is the process of using borrowed funds from the stockbrokers to trade.
Individual investors can buy more stocks than they can afford to. Margin trading is also known as intraday trading in India and various stock brokers provide this service.
Margin trading involves buying and selling of securities in one single session. Margin trading provides the traders with the required leverage.
Along with high leverage and high returns there are also chances of huge losses. Margin trading is an easy way to making a fast buck.
Margin trading is the process of using "Extra" money from your stockbroker along with the money in your trading account balance in pursuit of amplifying profits.
The extra money can be termed as loan, credit, which is provided to you at a specific rate of interest.
Margin Trading In India
Margin Trading is risk prone and it is regulated by SEBI and there are various rules and regulations that have to be complied with.
People must understand this, especially the ones who do not research and analyse their trades and are impulse driven or gut-driven most of the time.
The complete process of using margin or leverage in your trades in India requires you to follow some basic steps.
Following are the steps:
Trader opens a margin account with the broker and puts in a minimum amount of money called the minimum margin money.
Trader can buy more securities than he can afford to, once the account is functional and the trader starts trading. Initial margin which is a fixed percentage of the purchase price has to be deposited in the margin account.
Square off the buying and selling after each session, during the trade. If shares are bought then they have to be sold at the end of the session. Maintenance margin, a minimum amount after squaring off trades, has to be maintained based on profit and loss made.
A margin call is made by the broker if the maintenance margin is not fulfilled.
Each order is converted into a delivery after the trade, which straight away goes into the broker's account first to ensure that the debts are paid off. Trader must have enough cash to pay for the shares bought and to pay the broker's fees and other charges.
This type of trading involves risk for both trader and broker.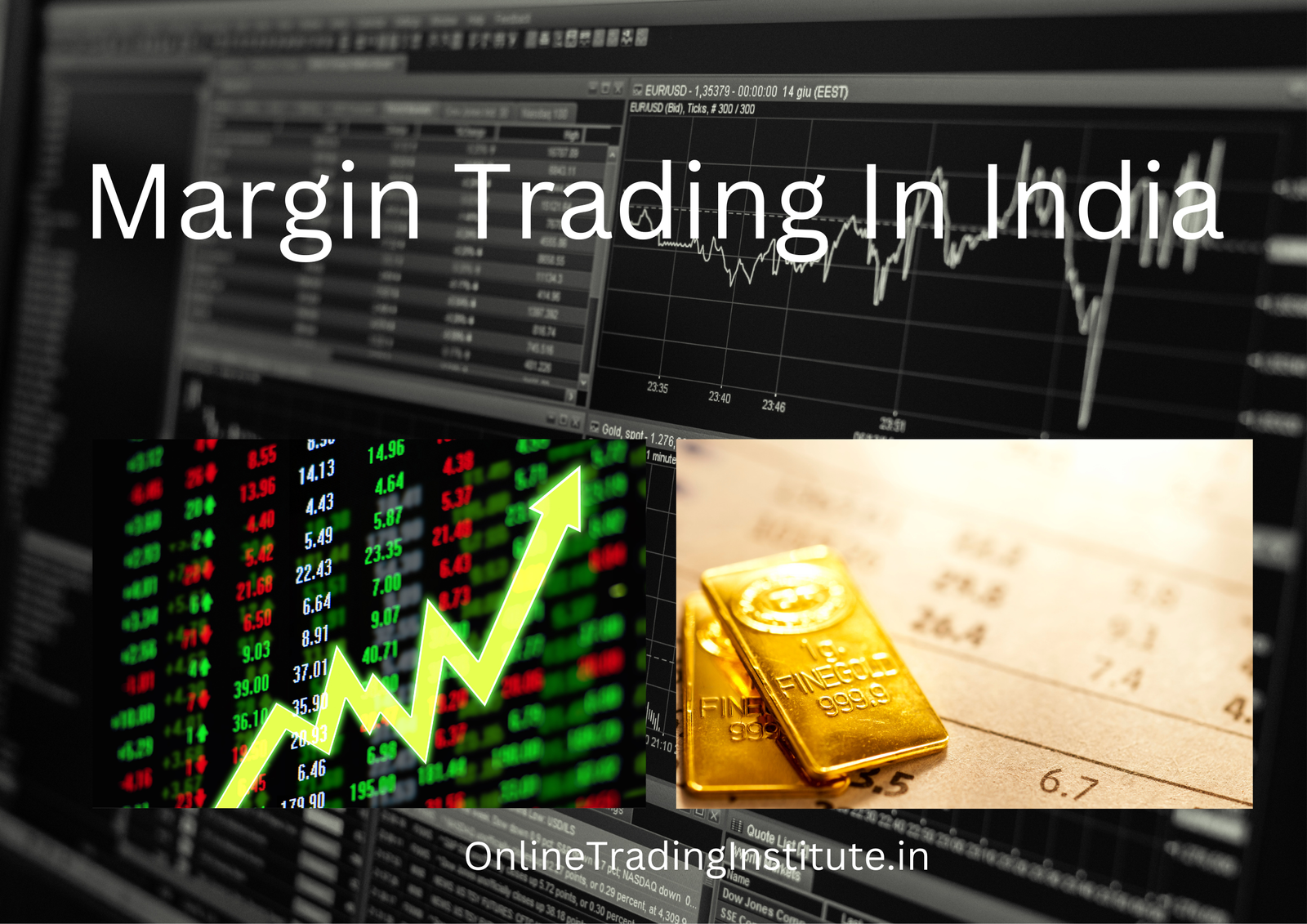 Margin Trading Facility
Margin Trading Facility is provided by most of the registered stockbrokers in India. The extent of margin provided by the broker varies from one broker to another.
Some stockbrokers provide the service by default while in some cases the investors should submit a request to activate margin trading for your account.
Margin Trading Funding
Receiving funding in your trading account is by default. The investor doesn't have to do anything as long as the Margin Trading account is activated.
The Margin funding value also varies based on the trade type, investment product and segment.
Margin Trading Exchanges
Under the SEBI Regulations, the facility of margin trading is provided by most of the prominent stock market exchanges in India.
NSE
BSE
MCX
NCDX
NMCE
ICE
If your stockbroker of is member of one of these exchanges, you will be able to use margins in your trades easily.
Margin Trading Rules
There are certain margin trading rules that one has to abide by in all your margin-based trades.
The number of rules are few, but it is necessary to follow them,
If an investor fails to comply with these rules, there could be a lot of potential damages to you monetarily.
Following are the rules:
The investor must maintain a minimum margin amount in your trading account. The stock market is volatile it is recommended to maintain minimum margin. It is hard to tell when and what changed the value of your investments.
You can convert the placed intraday trade into a delivery one and get hold of the stocks into the demat account. There will be extra charge levied for that.
Investor needs to square off his position before the trading session ends. If the investor doesn't square off then stock broker will do an auto square off which might not be profitable.
SEBI Margin Rules
SEBI is regulatory body of Indian Stock Market that remain oriented towards offering better trading facility, checking scams and other frauds.
According to new margin rules the intraday margin will now be reduced to 5x and will remain same for all brokers.
Margin Trading Stop Loss
Placing a Stop loss in your margin-based trades is more like a mandate rather than just a measure.
The stop-loss calculation is done on the basis on the trading order type the investor is placing. The best part of using this in your trade is that it will always limit your potential loss.
Margin Trading Fees
In margin trading an investor takes loan from the stock broker, when anyone takes loan then they have to pay interest on principal.
In context of the stock market, the rate of interest varies from broker to broker.
Advantages Of Margin Trading
It provides leverage to the investors. Investors can buy more securities than they can afford to and leverage their gains.
This facility can be used across trading accounts. A majority of investors use it in intraday and thus, a lot of stockbrokers provide a lot margin in this segment.
Investors can use trading opportunities as they rise, without being concerned about cash requirements.
They can diversify their portfolio by hedging.
Disadvantages Of Margin Trading
Margin trading may lead to amplified losses if the trade does not go well.
Investors has to pay high rates of interest and fee on the money borrowed.
Payment margin call is required if the price of securities falls abruptly and the trade has to arrange cash to fulfil the margin call.
A trader has to pay high rates of interest and fee on the money borrowed.
Margin trading is a relatively risky approach and it must be practiced by a trader after judiciously considering his capital, risk appetite and investment objective.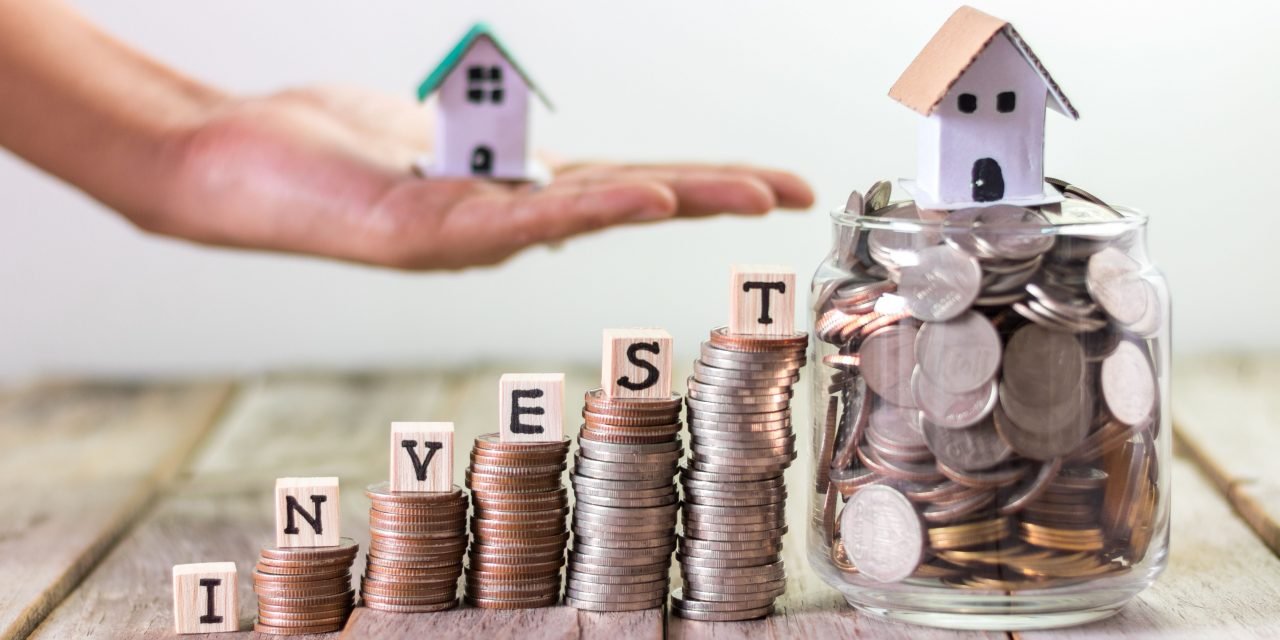 ---
FAQS
Q.) What is Margin Trading?
Answer : Money Trading refers to borrowing money from the broker to purchase stock.
Q.) Is Margin Trading a good idea?
Answer : Margin trading is risky.
Q.) Do you have to pay back in Margin Trading?
Answer : Yes you have to payback the money you borrow plus interest.
Q.) Can Margin Trading Put You in Debt?
Answer : Yes, if you leverage by borrowing money from your broker with a margin account, then you can end up owing more than the stock is worth.
Q.) How do you avoid margin penalty?
Answer : The investor needs to keep at least 20% of the total sell amount as margin.
We hope that you liked our article on Margin Trading. If you liked the article please share it with your friends and Stay tuned for latest articles.