Share market is a marketplace where buyers and sellers come together to buy and sell stocks, shares and securities.
The stocks or shares represent ownership in organization.
A stock or share of the company is listed on a public stock exchange (Like NSE, BSE) to be traded by general public.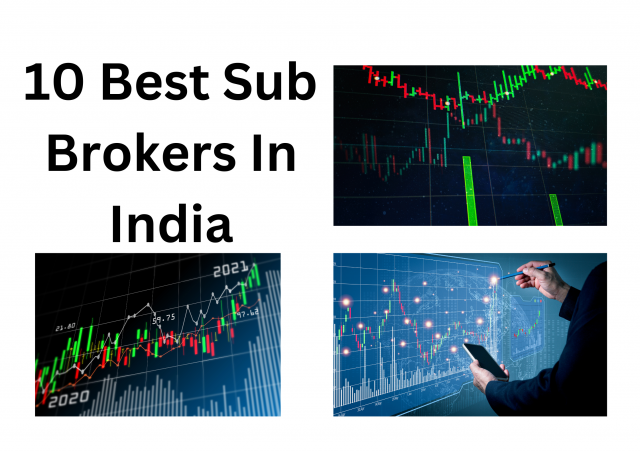 Who is a Sub Broker?
A sub broker is a person who is approved by a listed stock exchange for enabling investors to buy, sell and deal in securities or stock.
A company can be listed in the stock exchange so that its shares and securities can be officially traded on the online portal of the stock exchange.
A Sub Broker is an intermediary between a broker and an investor.
Following is the list of Sub Brokers in India:

Angel Broking is one of the largest networks of stockbroking franchises in India. It is one of the best Sub Broker Franchise.
Since it has got a huge brand name in India and that makes easy for sub brokers to acquire new clients. A low security deposit and quick setup of the business in 2-3 working days.
If you are consistently generating high volume of clients this full-service broker is a great option. The revenue share depends on the deposit made by the sub broker.
To become a sub broker, one needs to pay a minimum-security deposit of Rs 50000. The amount is completely refundable and can be obtained back when the Sub Broker decides to close the business.
Angel Broking provides great client acquisition and marketing support.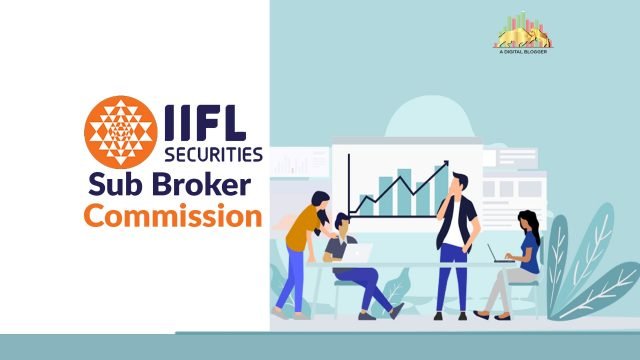 It's been a very long time since IIFL has been in business. It has scaled up quickly with it's franchise business. The sub broker is appointed by IIFL at local and regional level.
It shares lucrative revenue sharing options with its sub brokers. IIFL is one of the best Sub Broker franchise options because their revenue sharing varies between 50% to 75%.
The portfolio of the sub-broker is reviewed before deciding the revenue. Security deposit required to be part of the IIFL Franchise varies between 50K to 2 Lakhs.
The individual has to learn the IIFL Sub Broker Registration process to start a business with the proper authorization and get a chance to earn IIFL Sub Broker Commission.
IIFL provides technical training and backend support to their sub brokers to excel in the business.
3. Motilal Oswal Franchise
Motilal Oswal sub broker program is an elite partner program. Over the years they have hired some highest yielding sub brokers who bring in a lot of business.
They have various programs for sub brokers like Motilal Oswal Sub Broker or elite partner. Motilal Oswal Remisier, Motilal Oswal Employee To Entrepreneur program, Motilal Oswal Channel partner.
Each of the program requires a unique set of requirements. These requirements are stringent. In the Motilal Oswal sub-broker program, the sub-broker  must have a client base of more than 100, an initial investment of Rs 5 to 10 Lakhs, great networks in the financial market.
Similarly, there are unique requirements for the other three programs.
4. Edelweiss Broking Franchise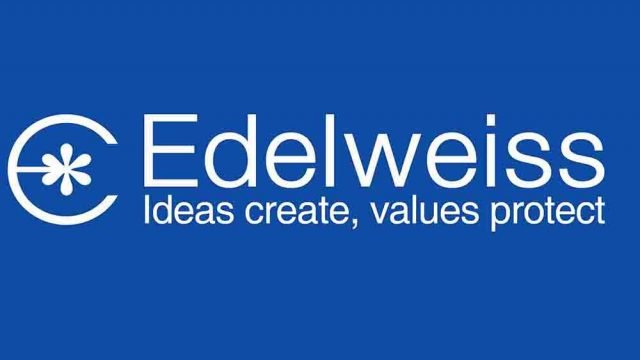 Edelweiss Sub Broking has 20+ years of experience. They provide great financial service to sub brokers. There are various types of sub broker business program.
Edelweiss Elliance
It's a referral program. In this business model the franchise can refer clients for Edelweiss online and can make commission of about 10% to 30% based on the revenue generated. This low-cost model requires no office space and security deposit.
Master Franchisee program
This program forces a monopoly in a particular town or city. The initial investment required is Rs 3 Lakhs. The sub brokers earn a commission of 70% to 80%. This program requires to have an office in place. The sub broker must have at least three years of prior experience in the stock market.
Sub broker or Associate Partner 
This program doesn't force a monopoly in a particular location. An initial investment of Rs 50000 to 2 Lakhs is required and it is compulsory to have an office space. Revenue sharing depends on how much the sub broker brings to the table. The revenue sharing ratio is 50:50 to 70:30.
They provide 90 days of zero cost training in stock markets. The sub brokers are trained about softwares, platforms and lot of marketing and backend support in the form of customer service.
5. Zerodha Franchise
Zerodha is the fastest growing discount broking house in the country as they are growing at a rapid rate. They have headquarters in Bangalore.
They two programs which make them best franchise brokers in India.
Partner
In a span of four years, Zerodha acquired nearly 100 partners. No security deposit and office space are required. The revenue ranges from 30% to 50%.
Client To Client Model
This is a basic model in which anyone can earn a 10% commission by referring anyone to open a demat account with Zerodha.
The amount of revenue at will go to the sub broker will depend on how much brokerage is Zerodha making from that particular deal.
6. Sharekhan Subbroker Franchise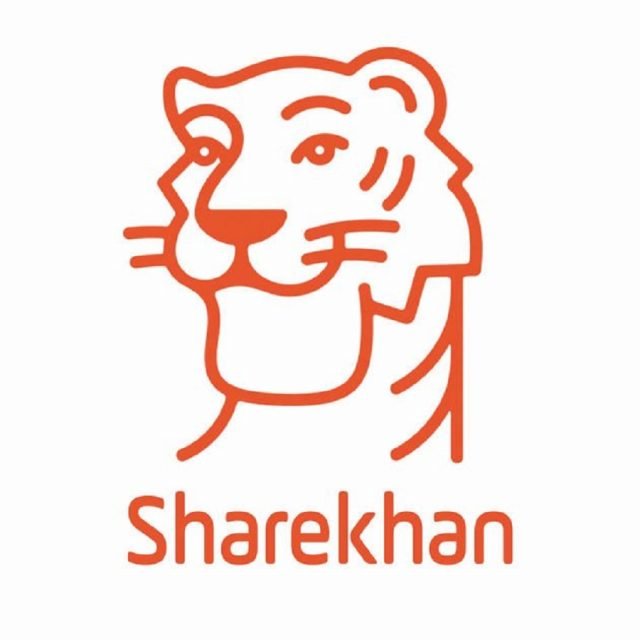 Sharekhan Franchise is one of the largest providers of stock broking franchises with around 3000 sub brokers in India.
Sharekhan was established in 2000 and is one of the most reputed stockbrokers in India. A Sharekhan sub-broker caters to its customers with all the products/ Services that Sharekhan stocks some of these are equities, derivatives and many more.
It recognizes and appreciates the business development that a sub-broker provides. Sharekhan trains the sub-brokers with models offered by Sharekhan and the other relevant aspects like eligibility criteria, revenue sharing and many more.
The commission earned by the sub broker is 70% and 30% goes to Sharekhan.
7. Upstox Sub broker Franchise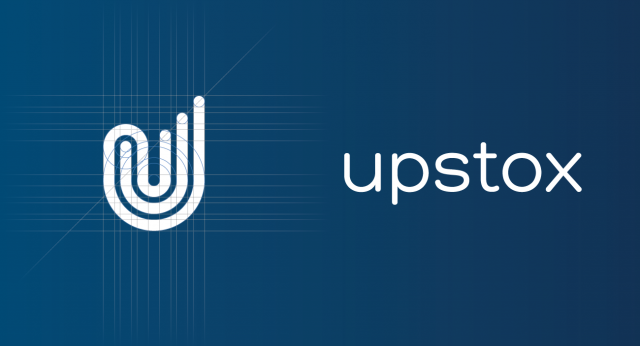 Upstox Sub broker franchise is a large player in the sub broker franchise business. It was founded in 2011 by three young entrepreneurs Raghu Kumar, Ravi Kumar and Shriniwas Vishwanath.
Upstox partner program is one of the largest in the country. It works on a partner model. Anyone with an experience in stock broking industry and an ambition to make it big can enrol in the Upstox partner program.
A sub broker or business partner with Upstox must first enrol as a trader and start trading with Upstox. The partner gets per trade commission and fixed income on every account opened under your partner code. The more one trades, higher the revenue.
The commission ratio is 50:50 or 70:30. The Upstox partner program fees is Rs. 3000.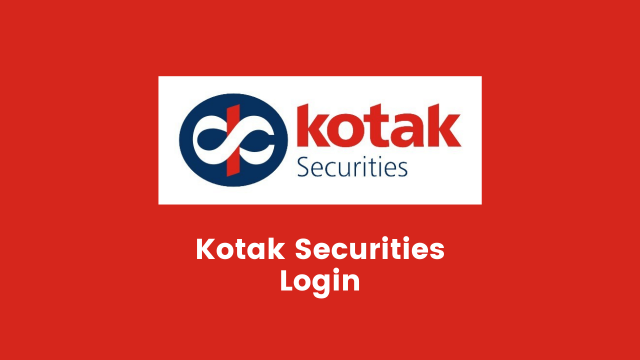 Kotak Securities Franchise is a venture opened in 2011 and its one of the major broking franchise houses. Following are the Business Models offered by Kotak securities partner initiatives.
NetInvest Ace
This is relevant for a person currently serving clients with their mutual fund and IPO investments and wishes to expand he service offerings to include equity.
NetInvest Direct
This product is crafted for people who wish to restrict their services to sourcing clients and do not wish to cater to clients with advisory services or portfolio managing services.
The revenue sharing ranges from 30% to 50% on an average. A sub broker must maintain the office or workplace setup to attend to the clients and conduct day to day business.
ICICI Direct Franchise setup is a pioneer in Sub Brokership in the financial market.  There are two programs of partnership differentiated by the experience and skill set expected from the partner.
ICICI Direct Sub Brokership model where-in the sub-broker represents the principal broker. ICICI Direct Sub-broker gets an opportunity to serve clients with various trading & investment products like equity, derivatives, currencies, commodities, IPOs, mutual funds, insurance, etc.
ICICI Direct Authorized Person model is offered to candidates with experience in the financial market.
The expected experience ranges from 1-to 3 years. It has prescribed a minimum age limit of 20/21 years, educational qualification, and registration with SEBI and relevant stock exchange.
ICICI Direct Investment Associate
ICICI Direct Investment associate is an advisor to its clients for advising on the kinds of instruments that should be chosen for investments. No experience is compulsory and no need to have a grip on the stock market and its terminology. The ratio of revenue is  50:50 and 25:75.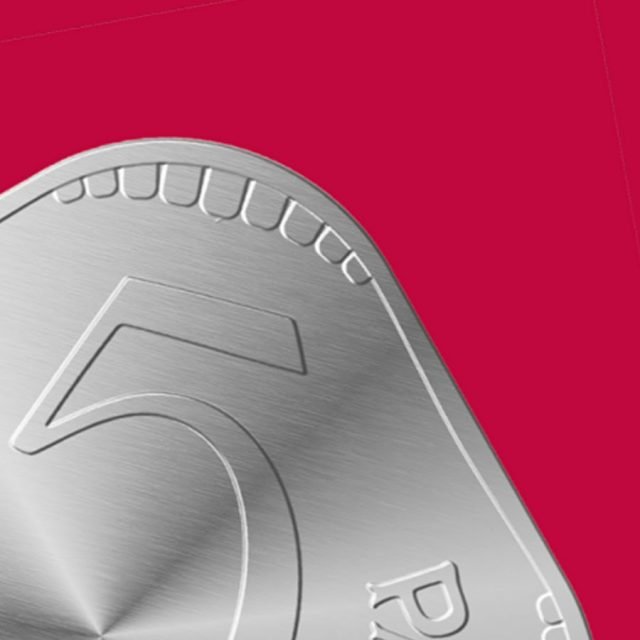 5paisa Sub broker franchise is growing at a fast rate. There is 5paisa Sub-broker model.
The sub broker shares the client with the company in this model, where the sub broker is paid by 5Paisa. The amount is paid as an opening account charge and equals Rs. 555.
Unlike the 5Paisa Partner or 5Paisa Broker model, this model does not provide revenue sharing. There is no office space requirement for the sub-broker.
The revenue Sharing ratio is 50:50. There is no need of security deposit.
---
FAQS
Q.) Which broker is best for sub broker?
Answer : Angel Broking is the best sub broker franchise.
Q.) How much a sub broker earns in India?
Answer : Sub Broker salary in India ranges between ₹ 1.3 Lakhs to ₹ 7.0 Lakhs with an average annual salary of ₹ 4.0 Lakhs.
Q.) Is sub broker a good career?
Answer : As much as a sub-broker business is challenging, it is a lucrative opportunity for individuals who are willing to learn about the financial market.
Q.) Which broker gives best tips in India?
Answer : Angel One Broking gives the best tips about broking
Q.) At what age a person can become a sub broker?
Answer : The person should be of 21 years of age and should not be a trading member of the stock exchange.
These were the best sub broker franchises in India. We hope that you found this article to be helpful. Stay tuned for latest updates and new articles.