ICICI Direct Review : Brokerage Charges, Demat Charges, Trading Platforms, IPO
Should you invest with ICICI Direct?
ICICI Direct is one of the topmost bank-based full service stockbroking companies in India. It is a retail investment and trading arm of ICICI Securities which is further part of India's top financial service provider ICICI group.
The broker has a presence across 87 locations in India with more than 200 offices in different forms and sizes for its client.
ICICI banking services has incredible customer service and vast offline presence across the country. It has over 35 lakh customers across the country. The segments include:
| | | | | | | |
| --- | --- | --- | --- | --- | --- | --- |
| Equity | ETFs | Insurance | IPO | eLocker | Bonds | Loans |
| Currency Trading | Derivative Trading | Mutual Funds | ICICI PMS | Fixed Deposits | Non-convertible Debentures (NCDs) | |
One of the unique features of ICICI Direct is the 3-in-1 demat account which includes the bank account, demat account and trading account. The broker allows NRI Trading, ICICI NRI Trading.
The advantage of having a 3-in-1 account is that the trader gets a seamless trading experience since your bank account is directly integrated to your trading account which helps in instant money transfer. ICICI Direct has a client base of 8,70,070 which is one of the highest in India.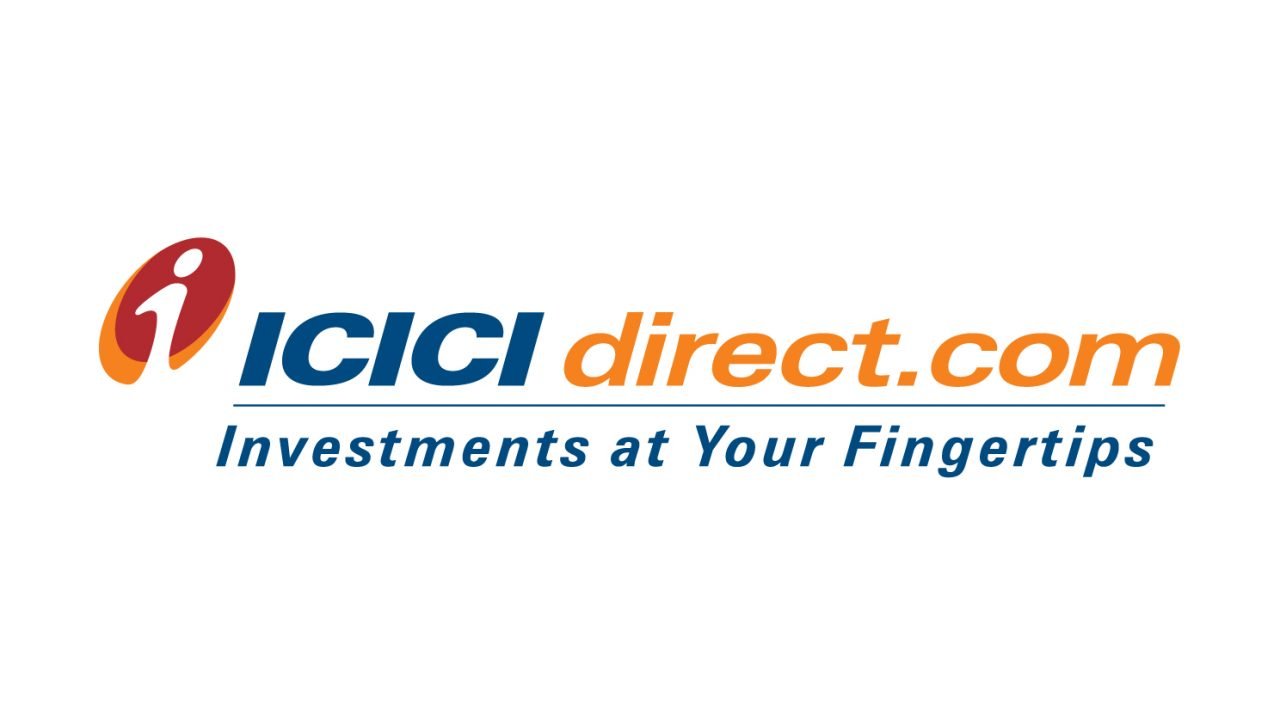 ICICI Direct provides different propositions to different sets of potential client base. As a beginner traders can use the assistance of its relationship managers that are mapped to your account to understand how you can carry out your trades. The broker also provides financial learning through virtual classrooms for its clients.
ICICI Direct Trading Platform
ICICI direct provides state of the art trading platforms for desktop, laptop, and mobile devices :
ICICI Direct Trade Racer :
Trade Racer is an executable file that can be installed on the system. Clients can carry out the trading from their desktop or laptop. Some of the features this trading platform carries are :
View all trending scrips within a single screen or interface.
With Live Scanner feature, clients can instantly identify stocks that are making high or low.
With the heatmap feature, stocks high or low can be identified directly with colour coding without looking at data.
Customisable colour layouts and market charts.
ICICI Direct Trade Racer Web :
Trade racer web is a browser-based version of trade racer software where users do not need to install and can access anywhere. Some of the top features of this platform are:
Live and streaming quotes
Drag and drop widgets facilitation
Upto 5 watchlists
User alerts and notifications
ICICI Direct Mobile App
This mobile app is one of the average performing trading apps in India. The app comes with following features :
Latest quotes, scrips, market updates can be analysed.
Portfolio tracking and market movement.
Live research calls and market tips.
ICICI Demat Account
How to Open an ICICI Demat Account?
While opening an account in ICICI Direct, traders can fill the application form via both offline and online methods. The online registration is quicker but to make the facility available to all kinds of investors, the broker provides offline account opening services to the users, where they can go in the branch and opens the account with the help of an executive.
For the online method, visit the website and follow the step-by-step instructions beginning with validation of your mobile number.
Enter PAN card and Aadhar details and upload your signature.
Link your bank details by selecting your bank.
Next to verify your detail you need to take a photo from your device.
Process your e-sign by entering the Aadhar number. Make sure your Aadhar card is linked with your mobile number.
All your personal information will be fetched an validated from digi locker and on complete verification, your account details are shared with you in no time.
ICICI Direct Refer and Earn
Opening a Demat account with ICICI Direct allows you to trade in different trading segments. But at the same time, you can use the broker's service to reap additional benefits through its referral program.
ICICI Direct refer and earn demat account allow the registered user to refer the services to their friends who are willing to trade and invest in the share market and earn Rs 500 on each referral.
To Use this benefit, one has to log in to the mobile app and click on Refer and Earn tab. After this, enter your registered mobile number and click on generate link.
Charges For Demat Account In ICICI
| | |
| --- | --- |
| Demat Account Opening Charges | 0 |
| Account Maintenance Charges | For NEO Brokerage : Rs 300 (From the first Year) |
| | For other Brokerage Plan : Rs 700 (From Second Year Onwards) |
ICICI Direct Charges
There are no account opening charges for Demat account and the Annual Maintenance charges are Rs 700. The call and trade facility is charged at Rs.25 per executed Trade.
ICICI Direct Brokerage Calculator
| | |
| --- | --- |
| Equity Delivery | 0.55% |
| Intraday Delivery | 0.275% |
| Equity Futures | 0.03% to 0.05% |
| Equity Options | Rs.35 to Rs. 95 per lot |
| Currency futures | 0.03% to 0.05% |
| Curreny Options | Rs 10 to Rs 25 per lot |
| Commodity | NA |
I-Saver Plan
This plan works on the concept of the total turnover the user creates within a span of 3 months. There are multiple slabs ranging between Rs. 25 Lakhs and going as high as Rs. 5 crore. Higher the turnover lower the brokerage the user has to pay to the broker.
I-Secure Plan
There is no commitment of turnover in this plan and the trader has to pay a discussed brokerage rate in all his trades. The trader needs to have a detailed discussion before he opens the account and negotiate on the brokerage since it will be applicable on all future trades.
ICICI Direct Prepaid Brokerage Plan
An initial payment has to be made to ICICI Direct. The higher is the  payment, lower is the brokerage applicable to your trades. The commission generated from the trades will be auto-detected from this initial deposit. The trader can recharge once again once the initial deposit is completely exhausted.
ICICI Direct Transaction Charges
| | |
| --- | --- |
| Equity Delivery | 0.00325% |
| Equity Intraday | 0.00325% |
| Equity Futures | 0.00190% |
| Equity Options | 0.05000% |
| Currency Futures | 0.0100% |
| Currency Options | 0.04000% |
| Commodity | NA |
As per the industry standards, ICICI Direct charges pretty nominal transaction charges. Apart from that, each selling transaction requires you to pay DP charges in ICICI at a scrip level.
ICICI Direct Margin
The full-service stockbroker is not really known to provide high exposure or leverage but then, again it depends on the kind of plan you have chosen. Based on that, the leverage values can be negotiated to an extent.
| | | | |
| --- | --- | --- | --- |
| Segment/ Plan | Freedom | Pro | Ultimate |
| Equity | 10 times | 10 times | 20 times |
| Equity Futures | 4 times | 4 times | 8 times |
| Equity Options | 1 times | 1 times | 3 times |
| Currency Futures | 4 times | 4 times | 8 times |
| Currency Options | 1 times | 1 times | 4 times |
ICICI Direct Research
ICICI Direct provides you with a wide range of research and recommendation products. Following are the research products offered by ICICI Direct :
Market Insights
Opening Bell
Market Commentary
Special Reports
Market Outlook
Monthly Derivative reports
Monthly MF Reports
Trading Recommendations
Momentum Pick
Daily Support and Resistance
Derivative View
Investment Recommendations
Equity Model Portfolio
Quarterly Review
Top Picks
IPO Reports
IPO Diary
Allotment
ICICI Direct Complaints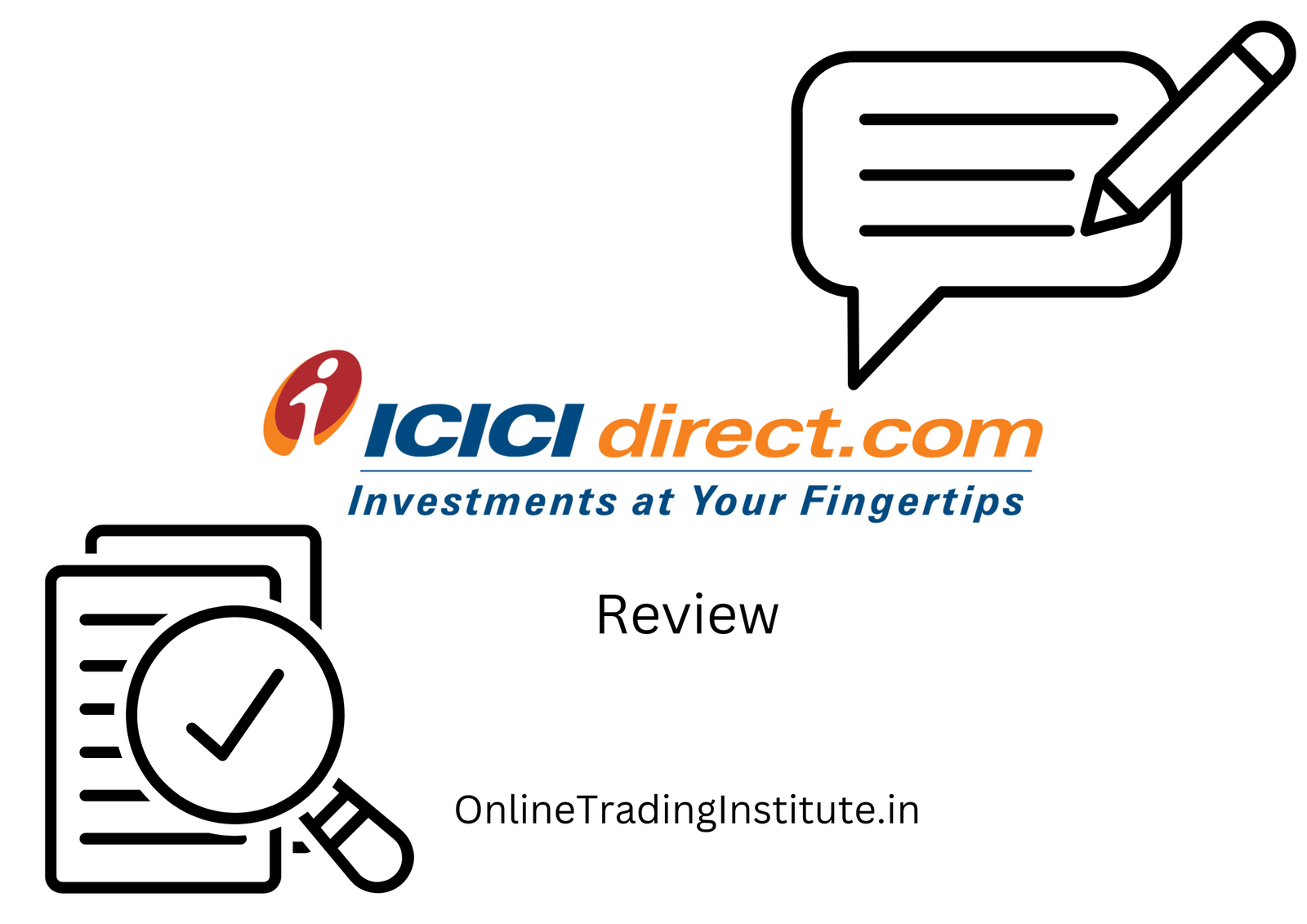 The stockbrokers has received a relatively lesser number of complaints as compared to its peers in the industry. Only two out of thousand clients reports a complaint against their broker.
ICICI Direct Customer Care
ICICI Direct provides you the with the following communication channels for service :
Email
Phone
Offline Branches
Web help
ICICI Direct Disadvantages and Advantages
| | |
| --- | --- |
| Disadvantages | Advantages |
| Brokerage charges are relatively high | It has a large active client base. |
| Complicated brokerage plans might create confusion. | It has a huge brand name gained through its banking services. |
| Does not allow commodity trading | It provides 3-in-1 account |
| No Live chat support for a quick resolution. | Free research provided with a special focus on fundamental investments. |
This was the review of ICICI Direct. With this review, we have answered some questions like "Is ICICI Direct Safe"  and should you invest with it. We hope that you found the article interesting. Please stay tuned for updates.