Hundreds of users want to earn a side income by investing in the share market or step up their investment plans.
There are only few who understand the nuances of investments and share market. It's important to know the basics of investment before starting out in the ocean of Stock Trading.
People generally start with curiosity or due to peer pressure which leads to loss of time and money.
Want to start trading in the Indian stock market? Here is everything you need to know.
Following are the Six steps that you have to take to start investing in the share market.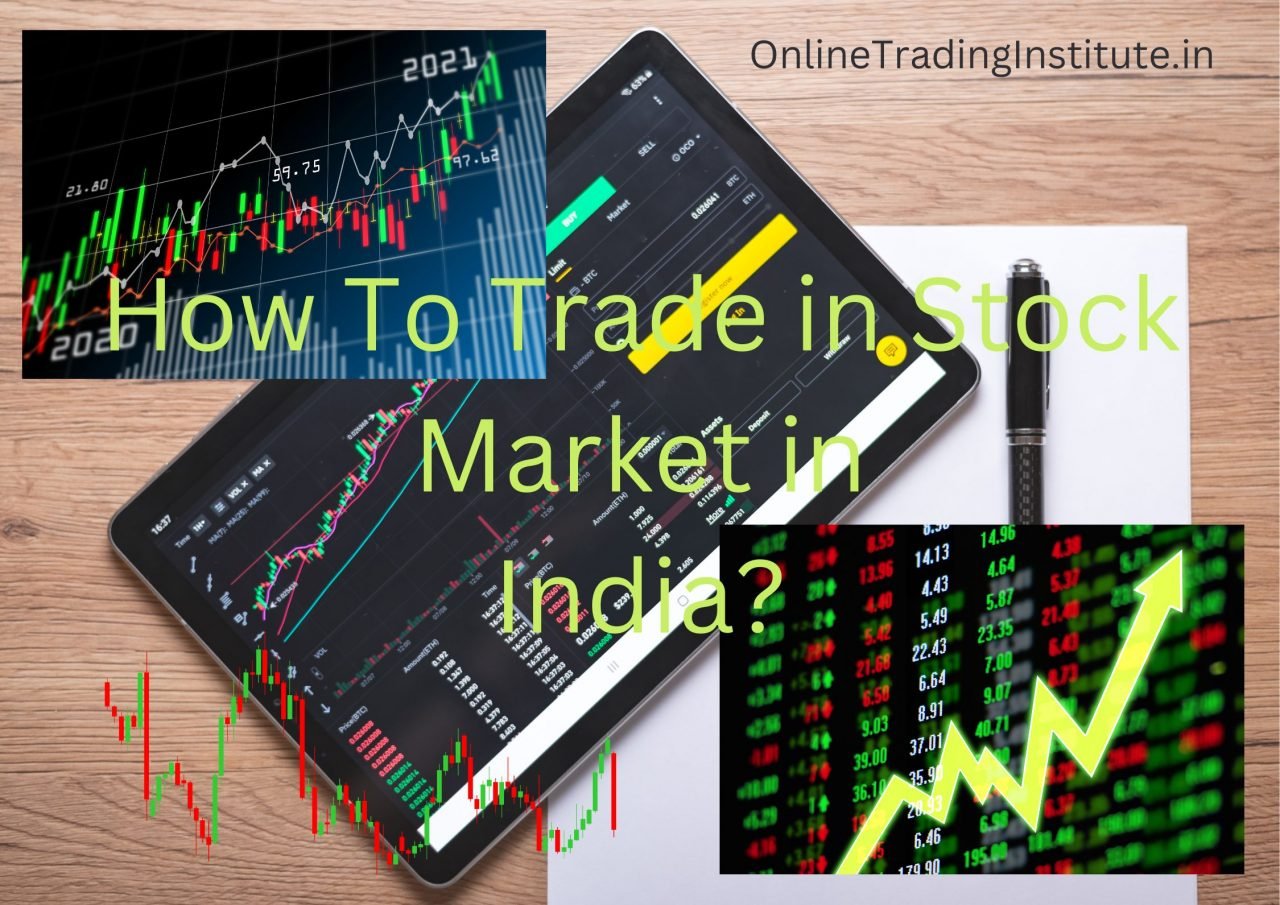 1. Open a Demat Account
The first and foremost step to invest in Share market is to open a demat account. Explore and compare the services of different stockbrokers in the markets.
2. Issue a Pan Card
Pan Card is the mandatory document required to open a demat account. Understand everything and then open a demat account.
3. Find a Stock Broker
After your documentation is ready, a suitable stock broker is needed. Multiple things have to be considered before selecting the most suitable stock broker for oneself. Different people have their own preferences and requirements from a stock broker.
Types of Stock Brokers:
There are different types of Stock Brokers in the Indian market:
full-service stockbrokers
discount stockbrokers
bank based stockbrokers
Important Factors
Some the other parameters to be ticked are:
Brokerage Charges
Trading platform
Exposure
Customer Service.
Trading research tips
Trading products
Set Your Investment Goals & Investments
Before anyone starts with trading in stock market and invest in the share market, you need to understand few things :
The Objective Of Your Investment.
Capital at Disposal
Investment Period
Risk Appetite
Investment Class (Equity, Commodity, Currency, Mutual Funds)
Buying and Selling in the Share Market
Once everything is in place from Pan Card to Investment goals, it's time for some real action. Stock Market Trading.
There are multiple ways to place your order in the share market.
Trading Platforms – Mobile Trading Apps, Web-based Trading applications, Terminal Software.
Call and Trade
Visiting Broker branch or franchise.
Carry out technical or fundamental level and then choose to place the order directly from the software itself. If the user chooses the call and trade facility, after analysis, place a call to the service team of your stock broker.
Learn From the Past Mistakes
Traders from any level are bound to make mistakes in your investment decisions. To go ahead in the journey, it is necessary to learn from the past mistakes. The mistakes are first-hand knowledge.
Some of the common trading mistakes are:
Trading with no market knowledge.
Following others.
Making decisions based on emotions
No Exit Plan
Primary and Secondary Market
There are two types of Share markets like Primary and Secondary Market. When a company wants to be listed on the share market, it goes through the Initial Public Offering (IPO) route where retail traders are allowed to bid for the shares open for allocation.
Companies listed in the share market allow traders to buy and sell on the secondary market. This market opens 5 days a week for around 7 hours a day.
Dos and Don'ts of Share Trading
Read the Power of Attorney (POA) document thoroughly and then sign at specific spaces.
Make sure to check the background and review of stockbrokers before finalizing one for yourself.
Always get contract notes from your broker and insist in case, the broker fails to provide these notes to you.
Understand all kinds of brokerage and taxes related to trading with a stockbroker of your choice, otherwise, you might feel cheated later.
In case of fraud, contact with compliance officer of the broker. If this doesn't work register a complaint with SEBI. You can contact with your stockbroker in case of fraud.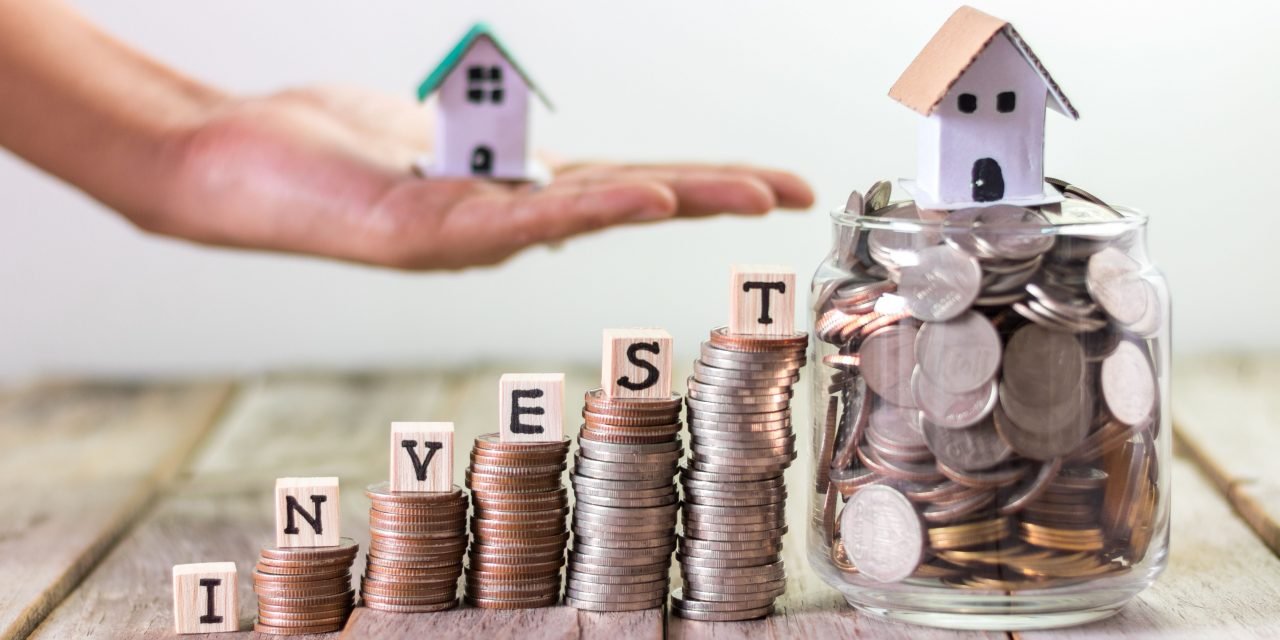 Check the registration numbers of the broker with different exchanges and validate those membership IDs at the respective websites of those exchanges.
A lot of spam companies have recently started sending out SMS messages in the names of prominent stockbrokers. Beginner level traders generally get cheated much easily through scams and lose out on their hard-earned money.
Stock brokers provide research to their clients on a regular basis across trading segments. Make sure to perform some sort of analysis on top of what you get from your broker before blindly trusting on such reports.
Monitor the stocks that you have bought from the share market on a regular basis. It is important to know when is the right time to hold, buy or exit. Monitoring your portfolio is an important task.
How to invest in share market without broker?
You cannot trade or enter the stock market without the help of stockbroker. Open a Demat Account to start investing in the share market.
Direct Stock Purchase Plan where the user can get in touch with the company through an agent (not a stockbroker) and place a request to purchase stocks directly. This is not stock trading but trying to get stake in the business.
How To Invest In Share Market For Long Term?
To invest in the share market for long term you would need to perform a detailed fundamental analysis of stocks. This will help you in understanding the business proposition, its history, and performance in the industry. This will help you to make strategy for How to buy stocks?
With this knowledge you can know whether it is wise to keep your shares blocked in the company for 5-10 years. There are numerous mobile trading apps for fundamental analysis.
Do not invest in stock for long term that you are not sure of and have not performed any sort of analysis of.
How To Invest Invest in Share Market App?
In order to invest in share market, you can use multiple trading app. The trading apps are provided by stockbroker.
Some important features of these apps are:
⇒ Market Watch Lists
⇒ Charts
⇒ Technical Indicators
⇒ Heat Maps
⇒ Market Depth
⇒ Stock Fundamentals
⇒ Placing orders
Take a demo of the app and learn about its features and then invest in the share market.
---
FAQs
Q.) How To Invest In Share Market Without PAN Card?
Answer : PAN Card is mandantory for investing in the Share market.
Q.) How To Invest In Share Market Without Demat Account?
Answer : Demat Account is 100% necessary if you are looking to invest in share market.
Q.) How can a beginner invest in stock market?
Answer : The easiest way to open an online brokerage account and buy stocks or stock funds.
Q.) Can I invest Rs. 100 in Share market?
Answer : There are many shares available on the stock market for less than Rs. 100 and these shares have the potential to grow significantly over time.
Q.) How much money is required to invest in Share market?
Answer : There is no set amount of money required to invest in Share market.
We hope that this article was helpful and you found the information here useful. Please stay tuned for more articles.