Budding Investors can learn through trial and error and by studying the most successful investors around the globe.
One can learn from the investing strategies of these investors and incorporate them into their game plan.
They have an innate ability to create wealth.
The following are the top investors in the world: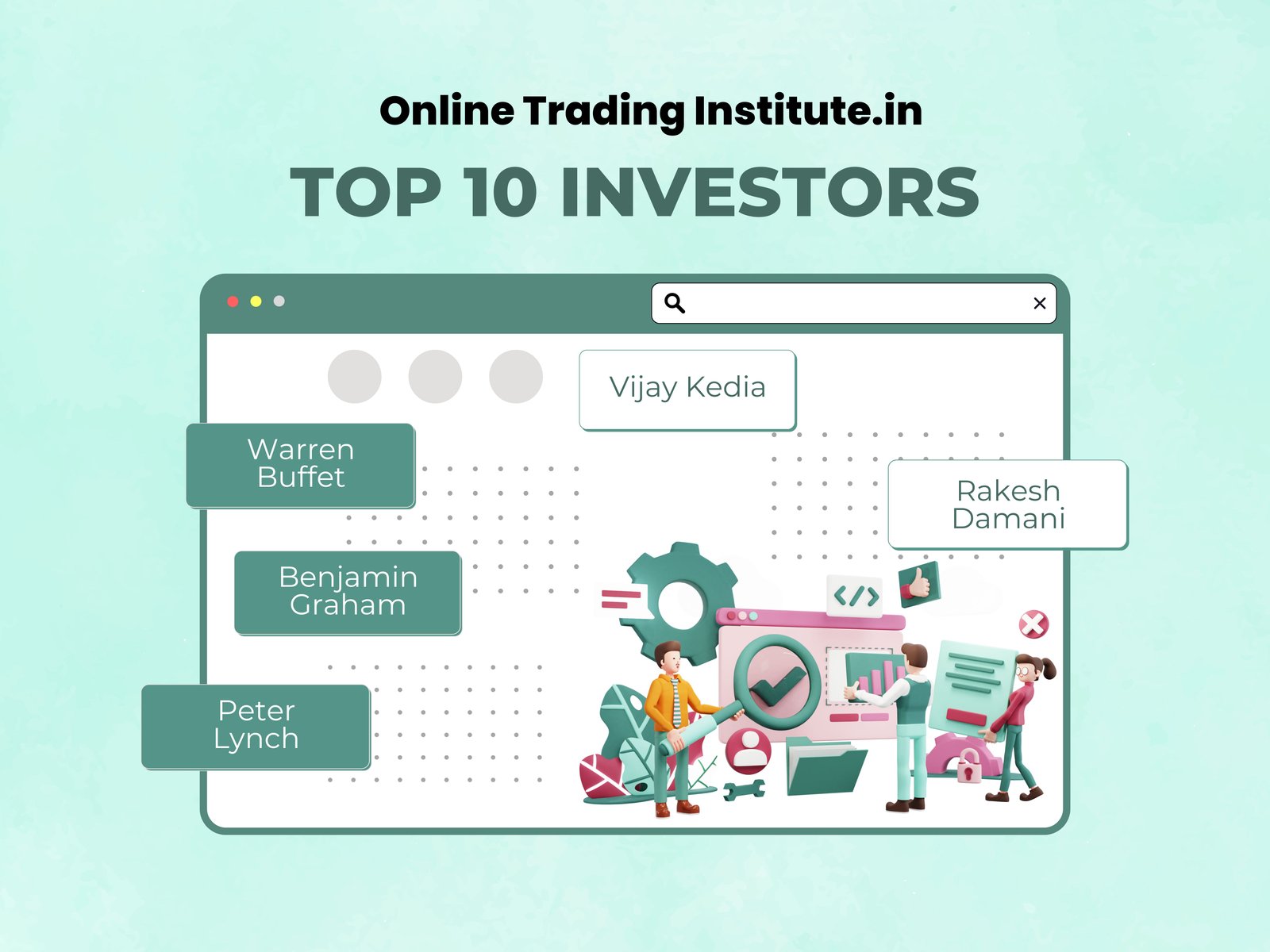 1. Bill Ackman
Bill Ackman is the head of Pershing Square Capital Management.
He has been producing fantastic results for a long time.
From 2003 to 2021, Ackman generated a 17.% annualized return outperforming S&P 500's 10.2% annualized return.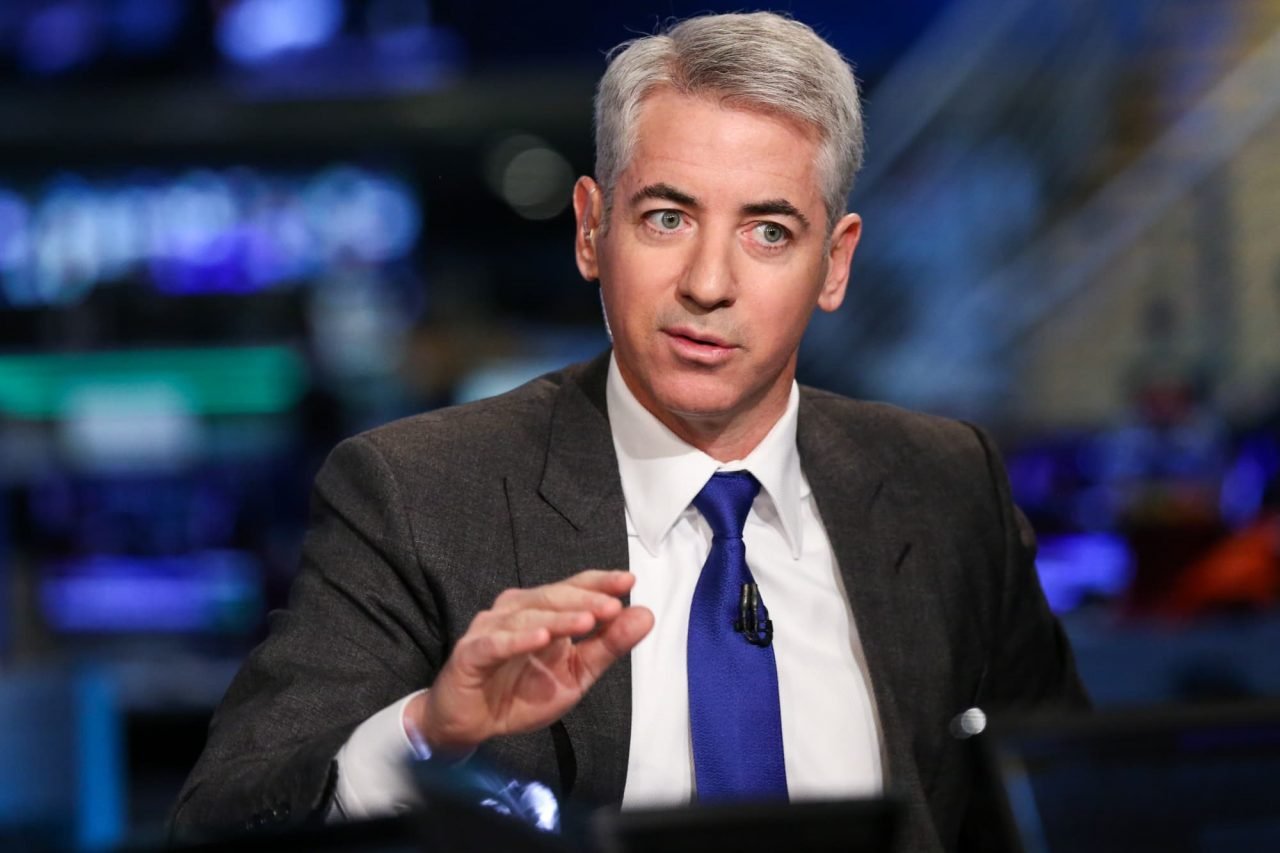 Ackman's activist investing approach has resulted in his sustained success. Large stakes in public companies are purchased, which would be more valuable by making few operational or structural changes.  
2. Benjamin Graham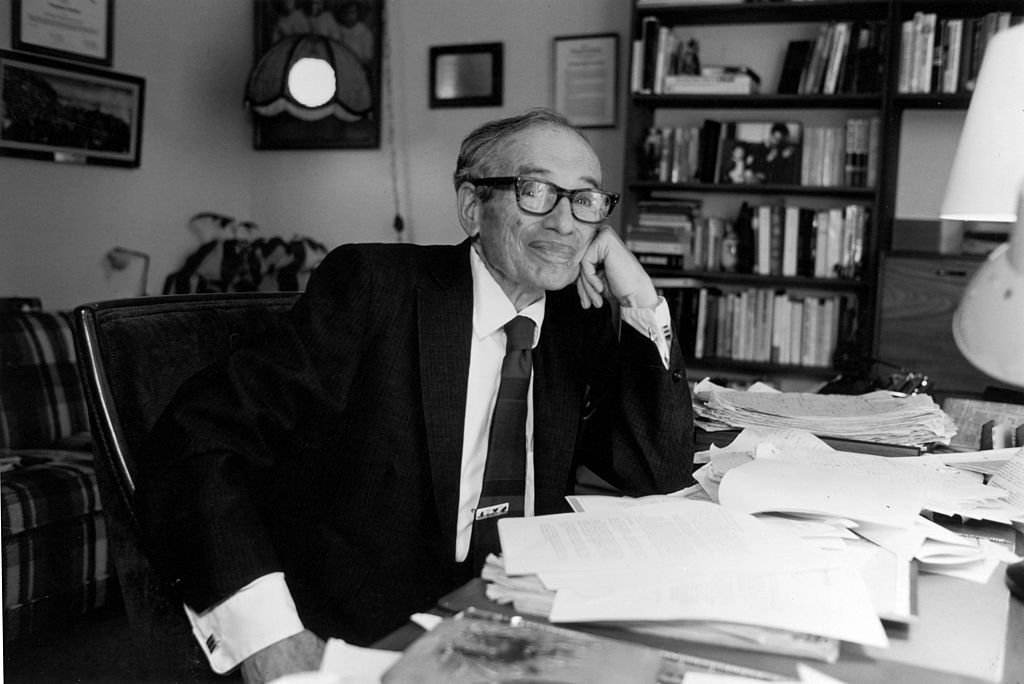 He is a pioneer in investing.
In the 1920s, Benjamin Graham invented the concept of value investing. It is an approach that prioritizes buying stocks priced below their intrinsic values.
He is the author of two books on investing that have become famous, Securities Analysis, co-authored with David Dodd, and The Intelligent Investor.
He is also known as the father of Value Investing.
Graham earned approximately $500,000 per year by age 25 but lost nearly all of his earnings and investments from the stock market crash of 1929.
Graham is widely acclaimed for his investing style, literary contributions on investing, and research. 
3. Warren Buffet
Warren Buffet worked and learned the tricks of the trade and is considered the most greatest investors of all time.
As a lecturer at Columbia University and fund manager, Graham played a pivotal role in Warren Buffet's ascent as a value investor.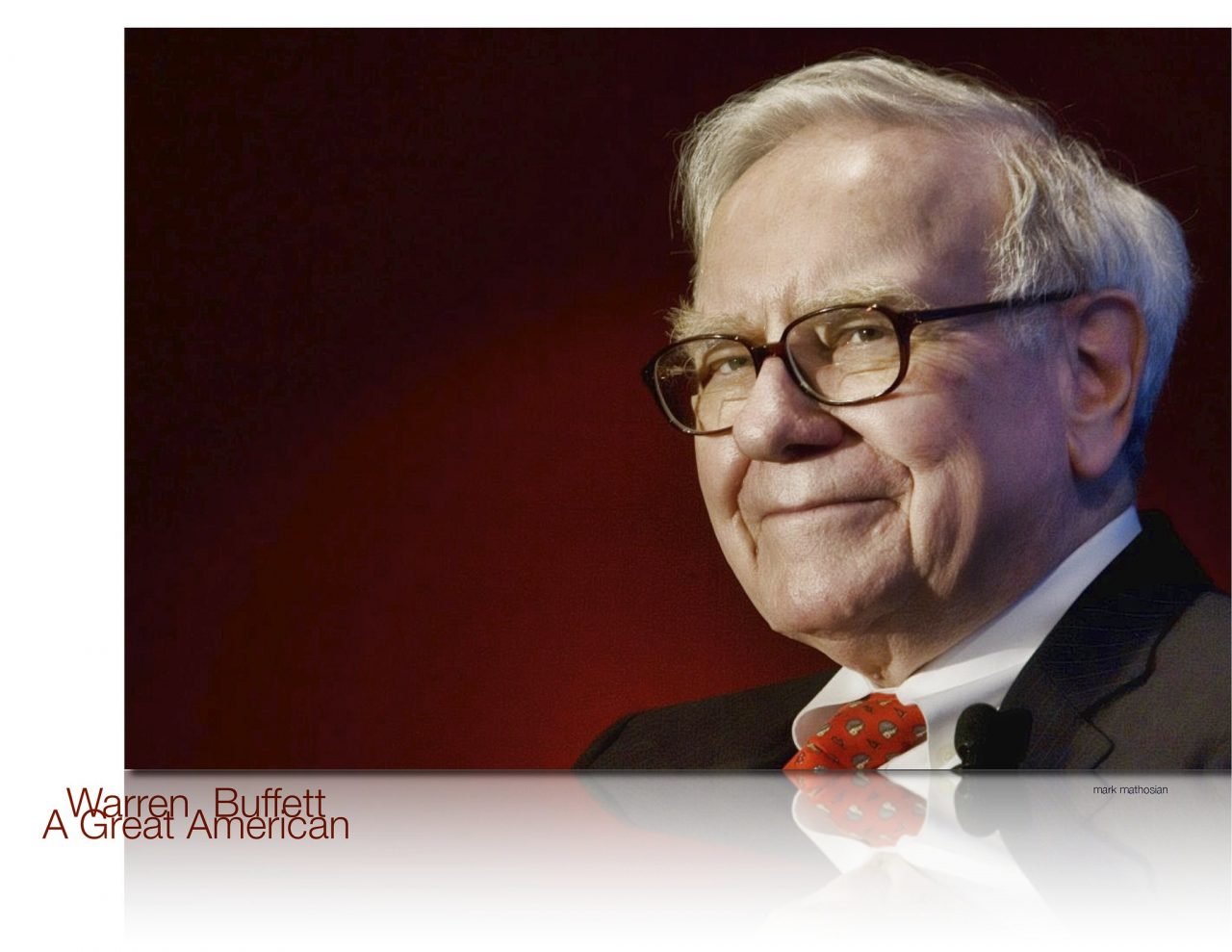 He established his investing partnership to focus on buying stakes at fair prices in quality companies.
Buffett's investing approach has produced awe-inspiring investment returns over many years. He is the CEO of Berkshire Hathway, and his net worth is over $100 billion as of the day of writing. 
4. Premji and Associates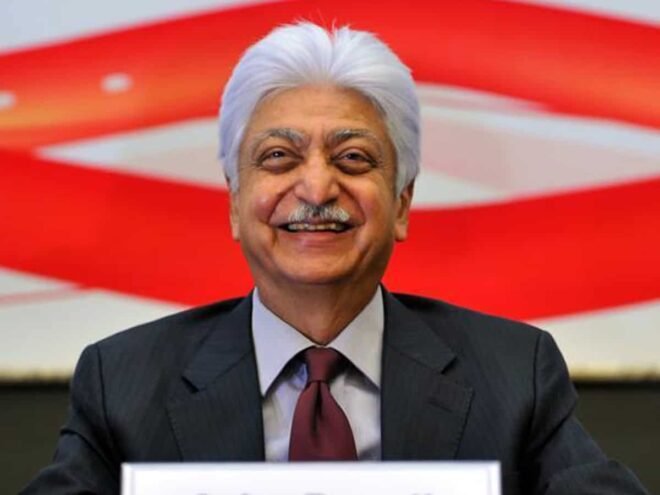 Premji and Associates is a top investment company in India.
He is famously known for investing in Wipro.
As of June 2022, his current net worth is Rs 165, 367 crores. He has added a new stock to his portfolio called Balrampur Chini Mills Ltd. He holds 2,523,641 shares which amount to Rs. 97 crores.
His investing strategy is simple: he buys the stocks and holds them for the long term.
He invests primarily in IT stocks. He has the highest net worth amongst all investors in the country. 
5. Radhakrishna Damani
RK Damani is known as Mr. White and White and is one of India's top traders.
Mr. Damani mentored Rakesh Jhunjhunwala (regarded as India's share market king). RK has 3, 252,378 shares of United Breweries Ltd, which amounts to Rs 539 crores.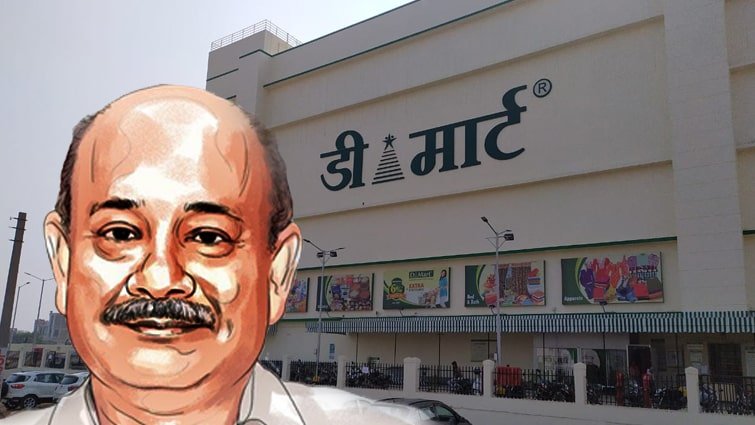 He remains low-key and doesn't make any public appearances.
He is a rational investor with a sharp mind, evident by how his stocks have grown over the years.
The stocks rose from Rs 157.65 crores to Rs. 322.65 crores. His Net Worth is $20.4 billion; and his portfolio includes United Breweries Ltd, India Cements, 3M India Ltd, and more.
6. Rakesh Jhunjhunwala
Rakesh Jhunjhunwala was called "The Big Bull of the Indian Stock Market."
He was one of the best investors in India, as his net worth is Rs.29,237 crores.
He is a popular figure amongst investors, traders, and finance professionals across the country and abroad. As a regular in the Indian media, he has inspired many investors across the country and the globe.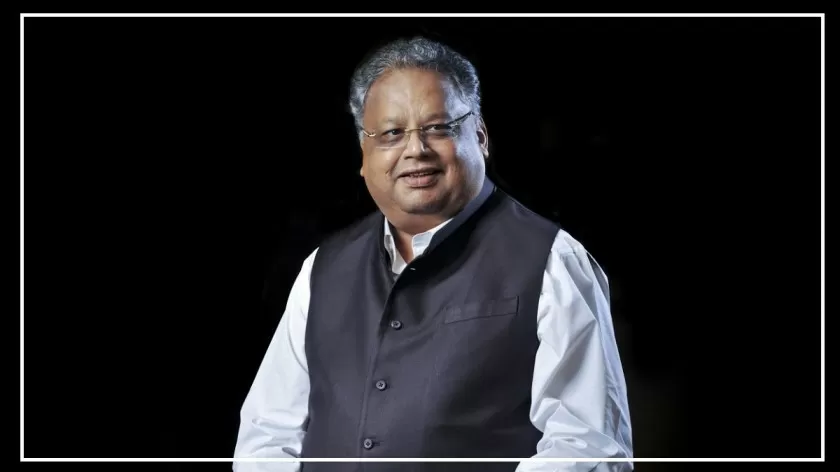 His portfolio includes Titan, Metro Brands Ltd, Aptech Ltd, with a net worth of $5.8 billion. 
Jhunjhunwala invested $ 35 million for a 40% stake in Akasa Air. 
He is the co-founder of this new ultra-low-cost Indian Airline. 
7. John Bogle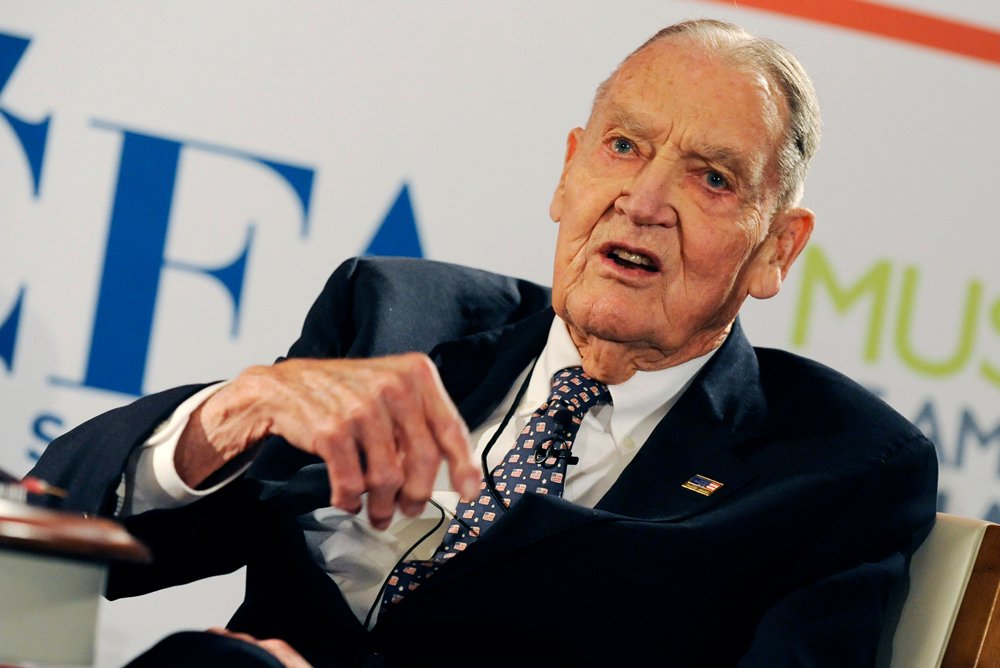 In 1975 Jack Bogle founded the Vanguard Group.
He pioneered a no-load mutual fund, which eliminated reliance on third-party brokerages.
He created the first low-cost index fund called the Vanguard 500. Its main aim was to match S&P 500's performance in exchange for only a minimal fee.
His approach to investing has become increasingly popular with the rise of exchange-traded funds. Common Sense on Mutual Funds: New Imperatives for the Intelligent Investor is a book John wrote about investing, which has become a classic for investors around the globe. 
8. Cathie Wood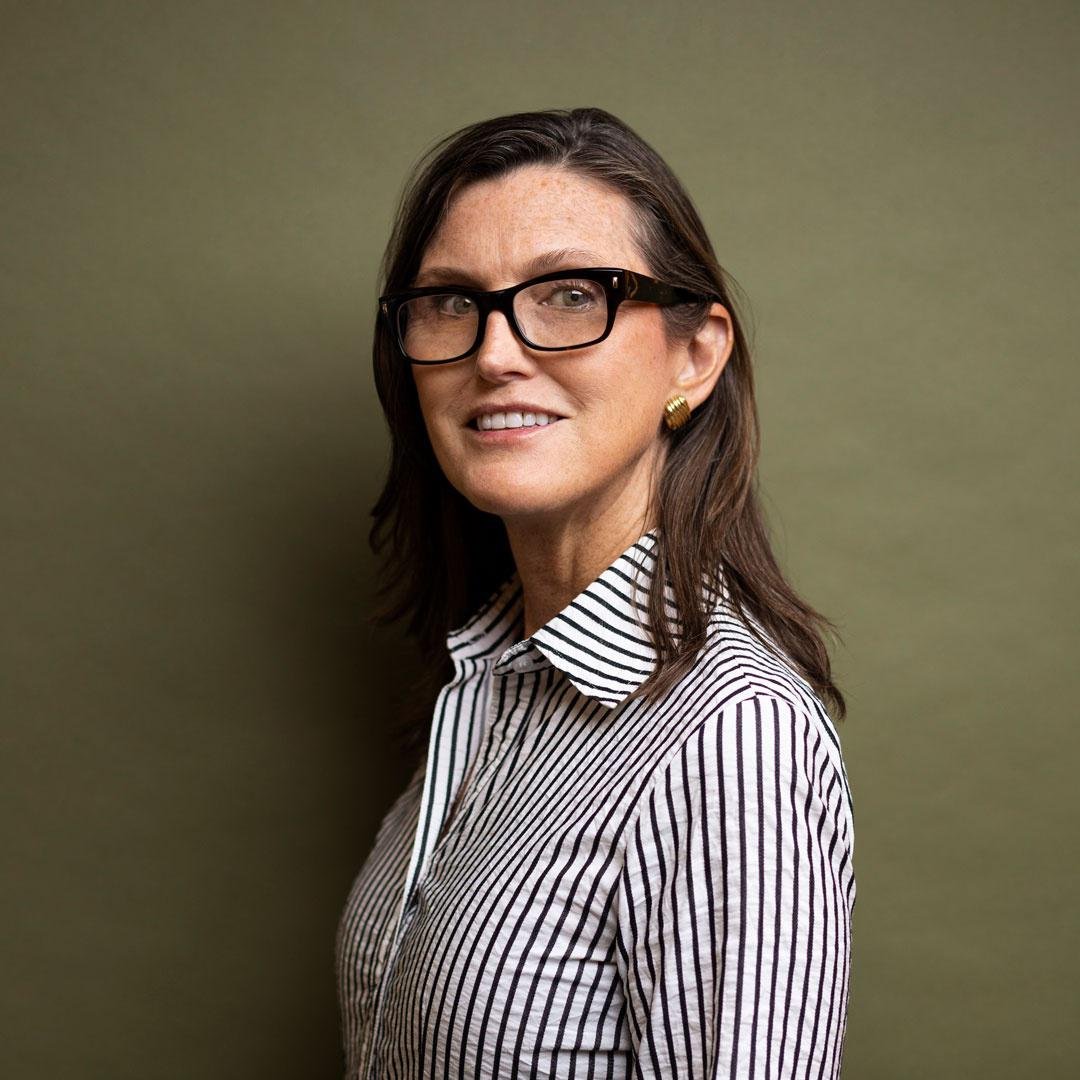 Cathie Wood is the founder, CEO, and chief investment officer of ARK Invest, an investment management company that establishes and actively manages a portfolio of ETFs.
She founded the company in 2014, and ARK Invest had expanded its assets under management to $24 billion by early 2022.
ARK Innovation ETF has produced a 177% gain over the past five years as of 2022. 
9. Peter Lynch
Peter Lynch became famous as an investor by managing the Fidelity Magellan Fund. It was a mutual fund sponsored by Fidelity Investments.
From 1977 to 1990, he increased the fund's assets under management from $ 20 million to more than $ 14 billion.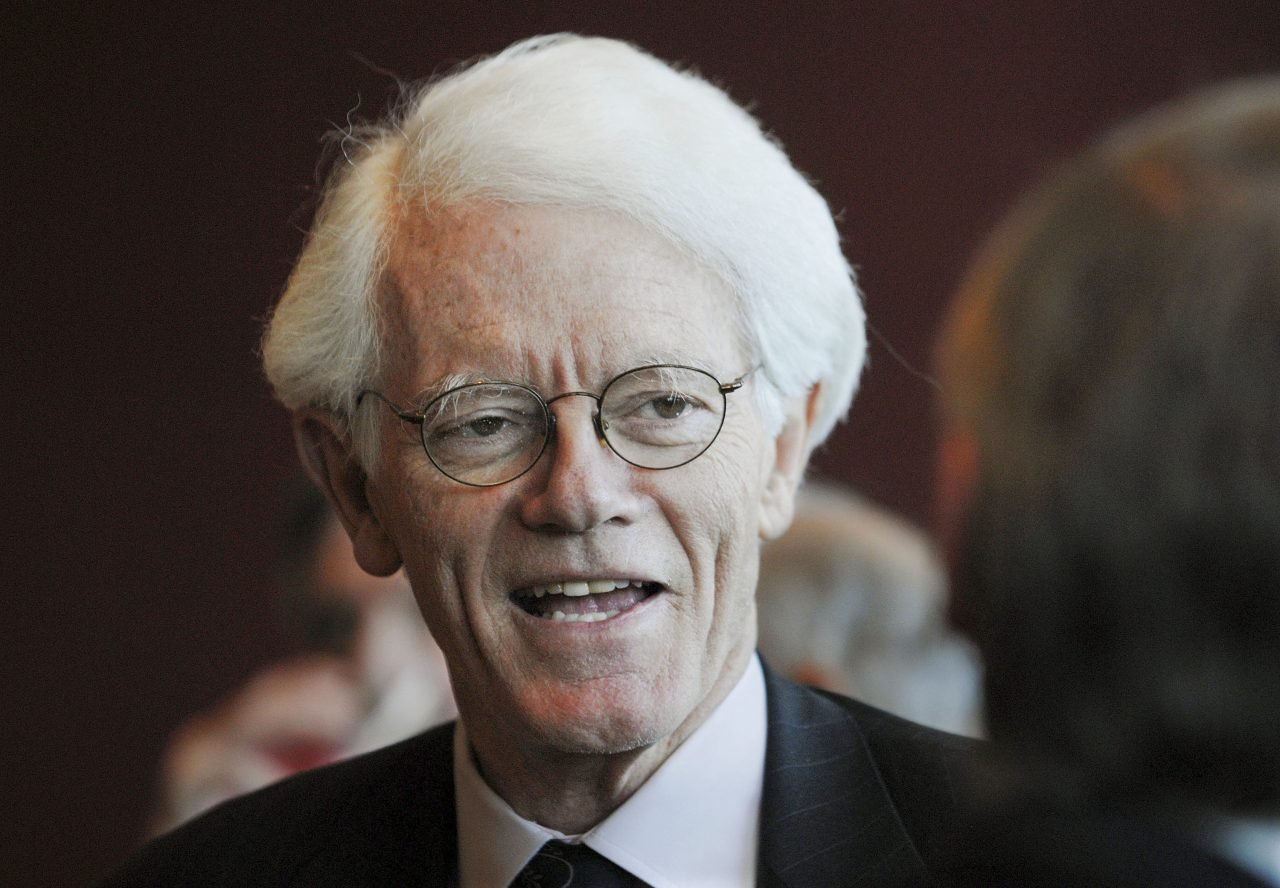 The Fidelity Magellan Fund inched past the S&P 500 within 11 years of his 13-year tenure, producing an average annual return of 29%.
He is the author of several classic books on investing Learn to Earn, Beating the Street, and One Up on Wall Street. 
10. Vijay Kedia
Vijay is popularly known as the "Market Master."
He hails from Kolkata, India, and has been in the market since he was a teenager.
He has developed his investment strategy named SMILE. Small in Size, Medium in Experience, Large in aspirations, and Extra-large in market potential.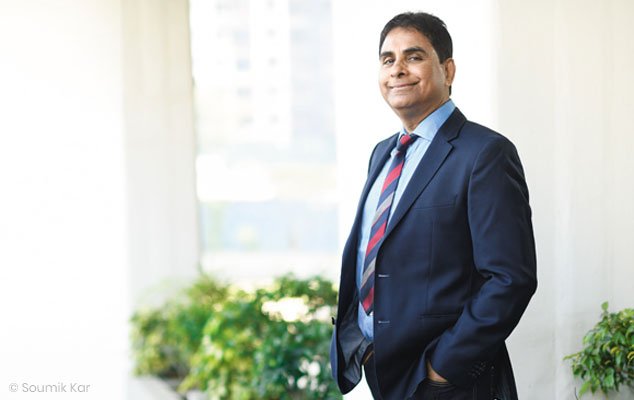 He studies the management of the respective company deeply before investing in the firm. He believes in investing for the long haul to gain better results.
His net worth is $96.7 million, and his portfolio includes Tejas Networks Ltd, Vaibhav Global Ltd, Elecon Engineering Company, and more.
---
 Did you find this article about the world's top 10 most famous investors an exciting read? If yes, please share this article with your friends who want to invest in the share market.